Herah
Our brand name herah is a celebratory name inspired by the word hurrah with the hurr replaced with her. Our name symbolizes our mission to empower women through inclusivity and giving back. To say herah is to celebrate the beauty, strength and diversity of women.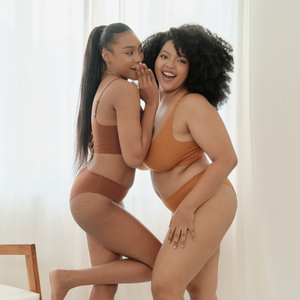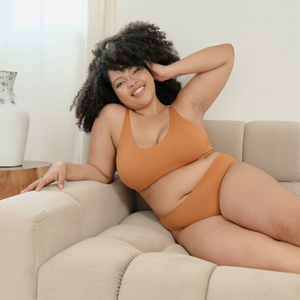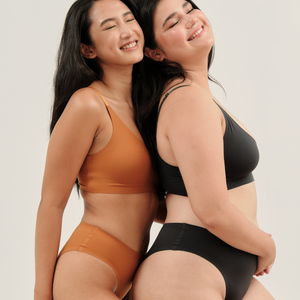 Our Mission
To empower women by creating products that promote greater comfort and confidence.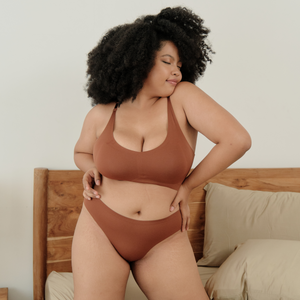 Our Vision
A world where every woman is comfortable in their own skin.